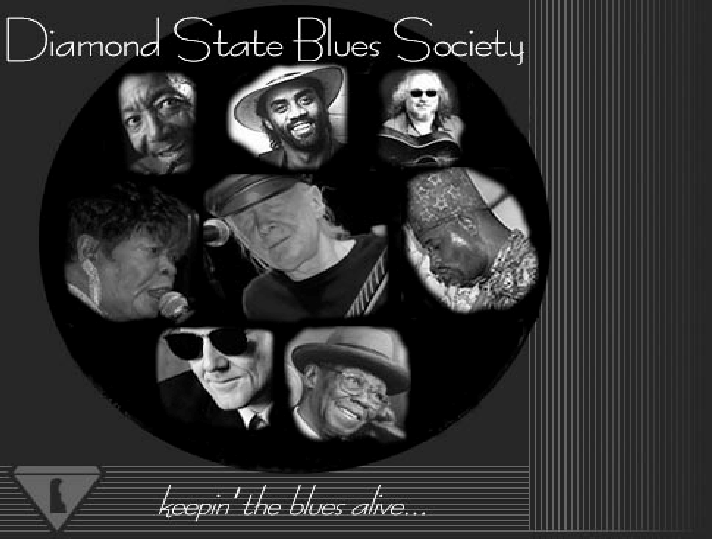 UPCOMING TICKETED SHOWS FOR 2018
SAINT GEORGES COUNTRY STORE
Presents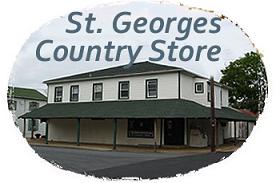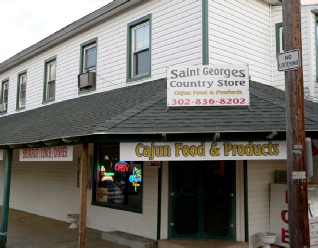 Tickets 302-836-8202 or e mail Gene mrbluz2@aol.com
Only 45 Seats Available For Any Of These Shows
JUST ANNOUNCED!
RETURNING FOR THE HOLIDAYS!
ALBERT CASTIGLIA BAND
DECEMBER 4TH & 5TH
Call The Saint Georges Country Store
7:30 to 10:30 / 302-836-8202
BOTH SHOWS ARE SOLD OUT!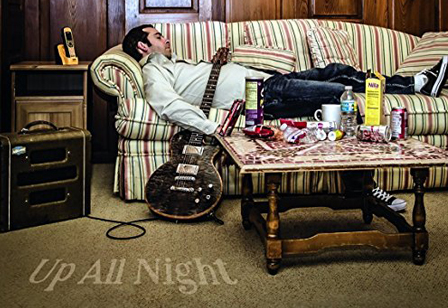 Wednesday
December 19th
The Saint Georges Country Store's Annual Holiday Party
with

2019 Saint Georges Blues Festival Info
COMING SOON!
SAINT GEORGES COUNTRY STORE INFO

MORE TO BE ANNOUNCED SOON FOR 2019!
BACK BY POPULAR DEMAND!
The Return Of
LAZER LLOYD
Wednesday December 12th
COMING SOON!
LINEUP FOR THE
2019 SAINT GEORGES BLUES FESTIVAL
JUNE 8th & 9th
FORT DUPONT STATE PARK
Delaware City , Delaware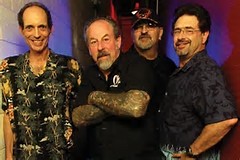 Friday, January 4th
MITCH WOODS
The SAINT GEORGES COUNTRY STORE
Transforms Into CLUB 88 PIANO BAR
for just one night when Mitch Woods brings his Piano Boogie Woogie Style back to the Country Store. CLUB 88 was formed on the LEGENDARY RHYTHM & BLUES CRUISE many years ago when Mitch turned a piano bar into CLUB 88 and it was a late night jam that lasted until sunrise! We will recreate this on January 4th!
7:30 TO 10:30
TICKETS ON SALE NOW!
302-836-8202
Don't Be Left Out!