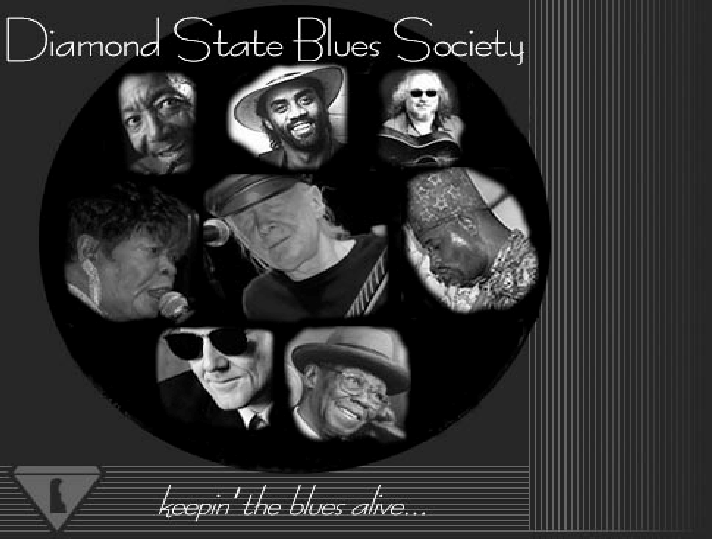 LETTER TO OUR MEMBERS
We are still in search of A new venue for our larger Annual Events which are our Spring House Rockin' Party and our Fall
Blues Harvest. Once we find a venue we will let our members know through a newsletter which we have lacked sending out over this past year due to the purchase of the Saint Georges Country Store where we will continue to funnel in great blues acts.
Having purchased the Country Store, it gives DSBS a venue to have events on a regular basis but still we will need a larger venue. Stay tuned to this website for all upcoming info about this situation which we hope to reslove soon. It's easy to find a venue but not easy to find a venue that will appreciate what we do and the music we support. Most venues, if they don't see a good amount of revenue from our events, they shut us out and we are back where we started. We need to find a dedicated venue which appreciates the music we support called Blues.
We again Appologize for this tuff situation and hope to have it resolved as soon as possible.
WWW.BLUEHORIZONPROMOTIONS.COM
More Upcoming Ticketed Shows!
Saint Georges Country Store
Tickets 302-836-8202 or e mail Gene mrbluz2@aol.com
Only 45 Seats Available For Any Of These Shows
__________________
October 12th
Regina Bonelli Band with
Special Guest
Michael Hill
________________
November 2nd
Peter Harper & Midwest Kind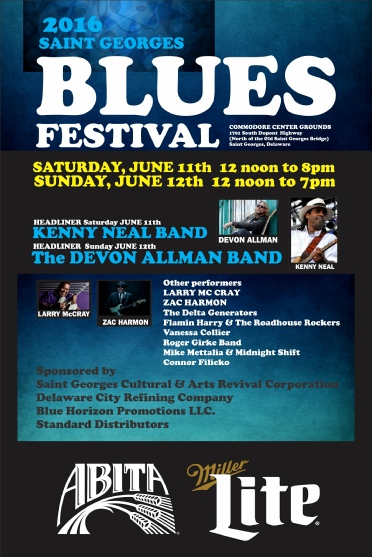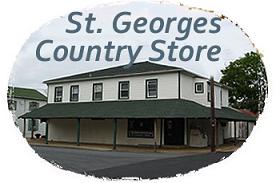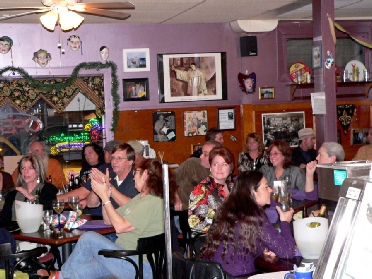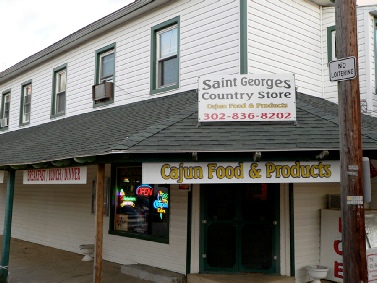 Saint Georges Country Store
Presents
WE WOULD LIKE TO THANK ALL WHO ATTENDED THE 5TH ANNUAL 2016 SAINT GEORGES BLUES FESTIVAL. WOULD ALSO LIKE TO THANK ALL THE CREW AND SPONSORS ALONG WITH VOLUNTEERS WHO DONATED TIME TO MAKE THIS EVENT HAPPEN.
HOPE TO SEE EVERYONE NEXT YEAR FOR THE 6TH ANNUAL SAINT GEORGES BLUES FESTIVAL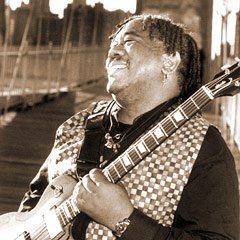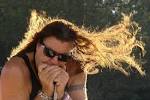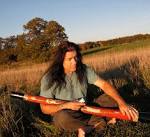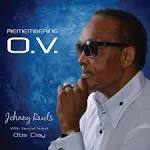 HARPER BIOGRAPHY
New CD "Show Your Love" # 3 on Billboard
17 weeks in the Top Ten of Billboard
#1 in The Netherlands
#3 Australian Blues Charts

________________
December 3rd
Johnny Rawls
_________________________
Coming November 4th
He Sold Out The Room Back In MAY
The Host Of Club 88
MITCH WOODS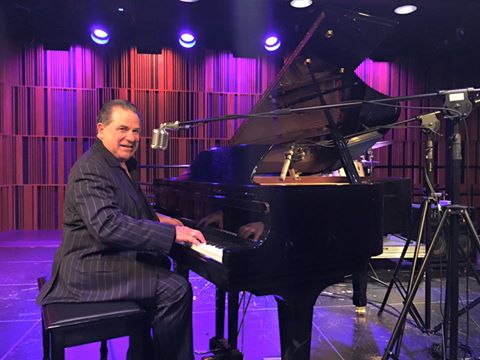 _________________
November 16th
Cedric Burnside Project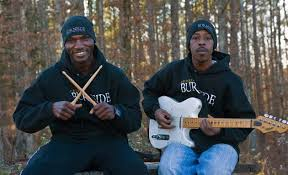 PERFORMING ON
DECEMBER 14TH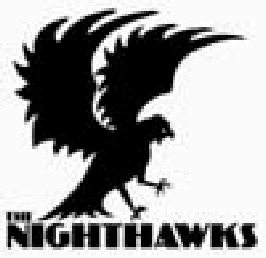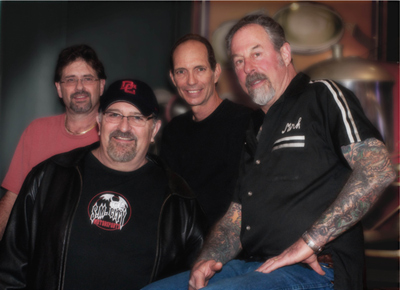 COMING
JANUARY 17TH
The Nick Schnebelen Band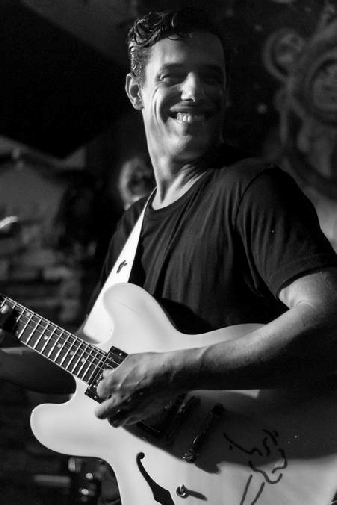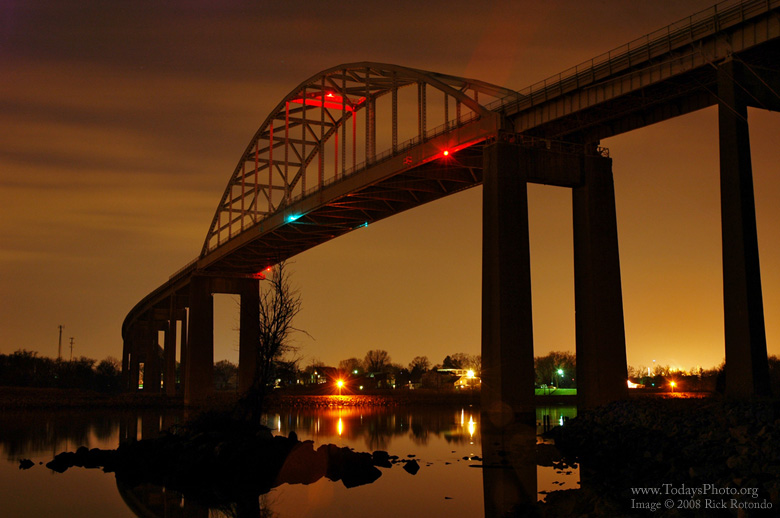 2017 SAINT GEORGES BLUES FESTIVAL
All Country Store Bookings Are Done Through
The DIAMOND STATE BLUES SOCIETY

WWW.BLUEHORIZONPROMOTIONS.COM