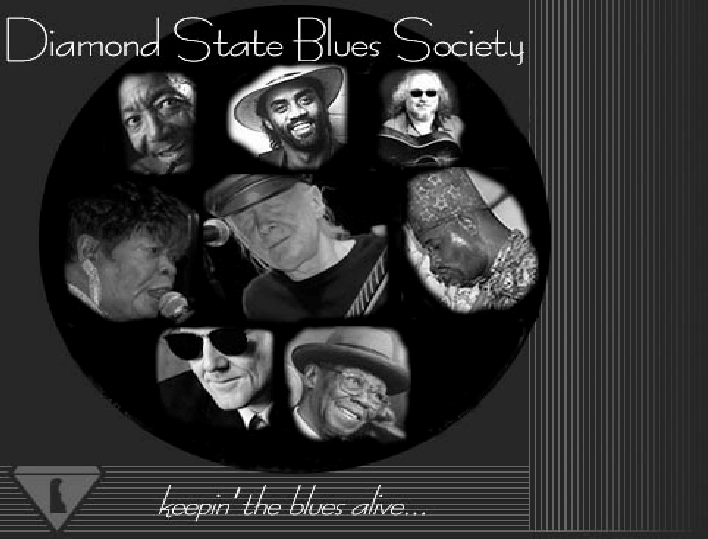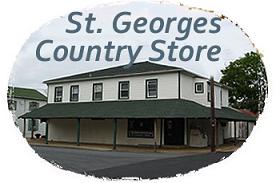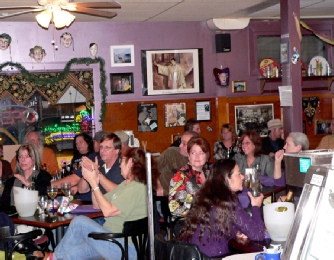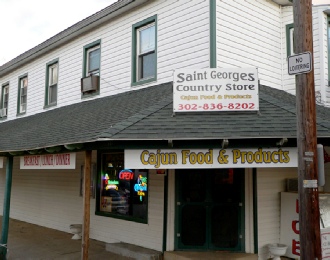 UPCOMING TICKETED SHOWS !
All National Acts Are Canceled For 2020!
Once we open we will showcase Local & Regional Acts
UPDATES COMING SOON!
SAINT GEORGES COUNTRY STORE
The SAINT GEORGES COUNTRY STORE IS OPEN!!
Upcoming shows are beginning be scheduled & will be posted on our Music Schedule Page.
Some of the upcoming shows this Summer!
VISIT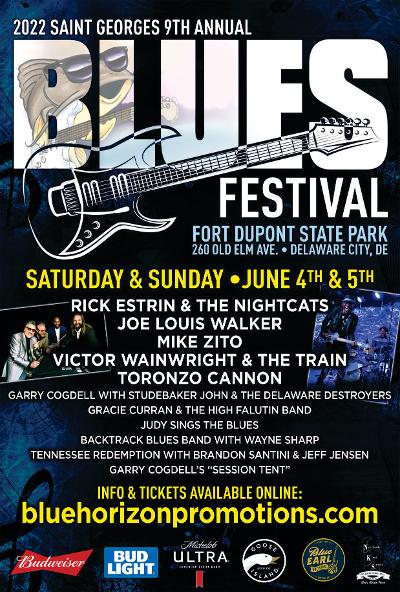 COMING IN NOVEMBER
BLUES HARVEST 2022 RETURNS!
A Show Dedicated To Elenore Fontana!
Lineup Coming Soon!
Diamond State Blues Society
Along with
Saint Georges Country Store , Blue Horizon Promotions & Creamery @ Saint Georges
Present
Matt G Legacy Fundraiser
Featuring
Barrlehouse
Venom blues Featuring
Kitty Mayo
Mississippi earl brown
Blues After Hours
The old crispy minstrels
Saturday, October 2ND
12PM TO 5PM
This is a Free Event!
Donations are welcome!
All Money RAISED Goes to the Salesianum High School Tuition Fund in Matt Griffith's name.
THIS IS A OUTDOOR EVENT !
No Coolers Allowed!
All happens outside the Country Store and Saint Creamery. Delaware & Main Streets
Chairs and Pop Ups Welcome!
Visit web page
TICKET INFO CALL THE SAINT GEORGES COUNTRY STORE FOR ALL COUNTRY STORE SHOWS!
302-836-8202

Saturday, September 18th
The Saint Georges Country Store
Presents
THE BILLY PRICE BAND
( Featuring his Pittsburgh Band)
Tickets $30
Tickets call 302-836-8202 or Email Gene @ mrbluz2@aol.com
7pm to 10pm
TICKETS AVAILABLE !

IT'S A ZYDECO PARTY!
OCTOBER 7TH
FROM LOUISIANA
DIKKI DU & THE ZYDECO KREWE
6PM TO 9PM
Tickets $30
Call the Country Store to Reserve your seat now!
302-836-8202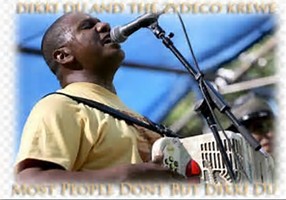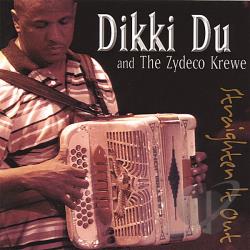 OCTOBER 12th & 13th
Back by Popular Demand
CHICAGO'S OWN!
LIL ED & THE BLUES IMPERIALS
6PM TO 9PM
Tickets $35
Reserve your spot now!
Call 302-836-8202 or
Email Gene mrbluz2@aol.com