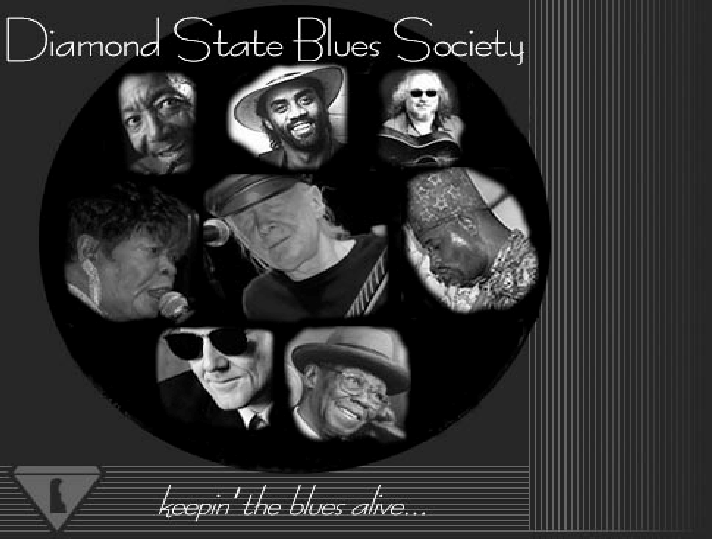 UPCOMING TICKETED SHOWS FOR 2018
SAINT GEORGES COUNTRY STORE
Presents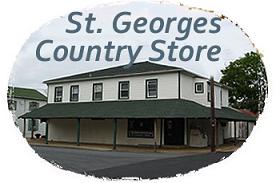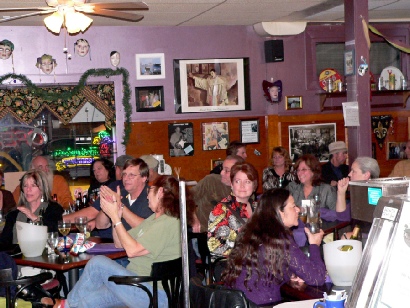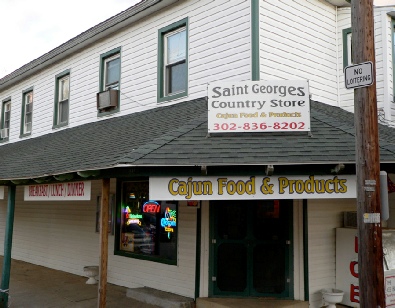 LOOKING AHEAD FOR 2018!
June 9th & 10th
7th Annual 2018
Saint Georges Blues Festival
PAGE DOWN THIS PAGE FOR LINEUP
Visit: www.bluehorizonpromotions.com
August 3 thru 5th
21st Annual 2018
Riverfront Blues Festival
Tickets 302-836-8202 or e mail Gene mrbluz2@aol.com
Only 45 Seats Available For Any Of These Shows
March 24th
J P Soars & The Red Hots
7pm to 10:30
Tickets On Sale!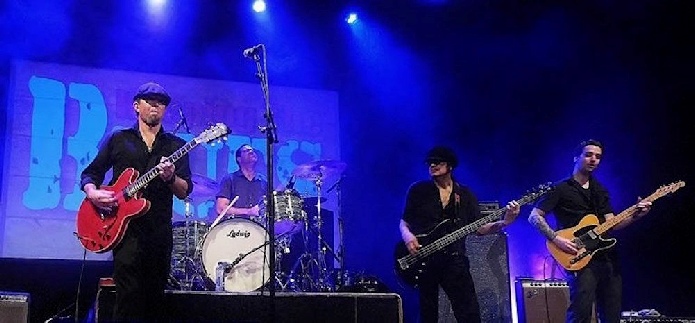 COMING
APRIL 19TH
JOHN PRIMER & HIS REAL DEAL BLUES BAND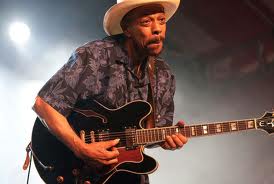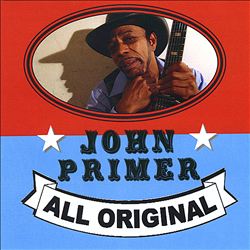 COMING TO THE SAINT GEORGES COUNTRY STORE
WEDNESDAY, JUNE 6TH
REVEREND BILLY C WERTZ
Tickest On Sale Now
TICKETS ON SALE NOW!!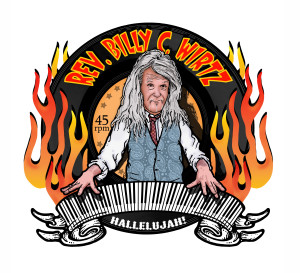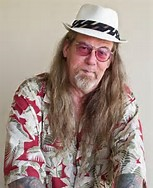 MORE TO BE ANNOUNCED SOON!
2018 Saint Georges Blues Festival Info
SAINT GEORGES COUNTRY STORE INFO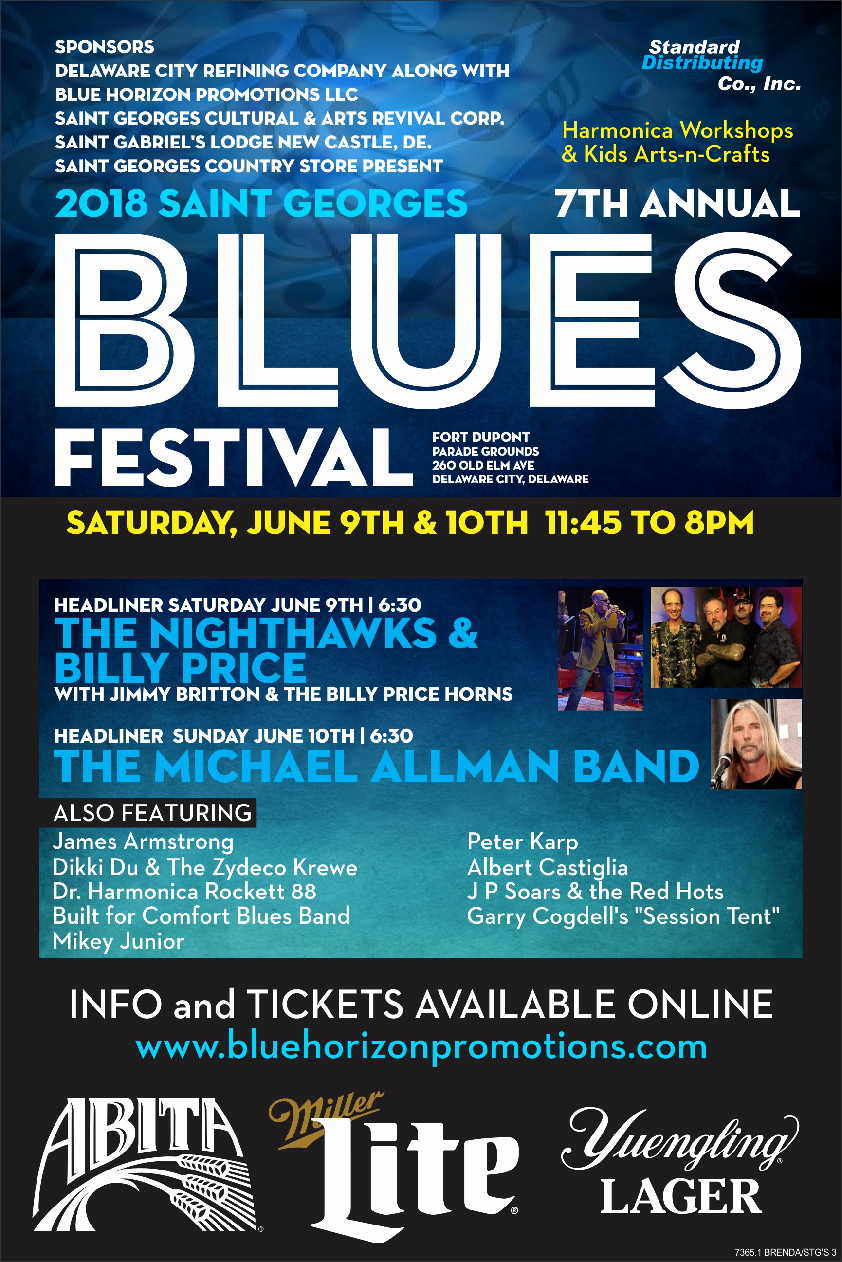 TICKETS ON SALE NOW
FOR THE
2018 7TH ANNUAL SAINT GEORGES BLUES FESTIVAL

SAT. & SUN. JUNE 9TH & 10TH 11:45 TO 8PM
Coming Friday MAY 18TH
Mitch Woods
Joined By The Delaware 88's
The Country Store Becomes Club 88
Tickets On Sale Now!!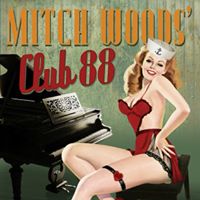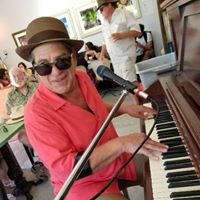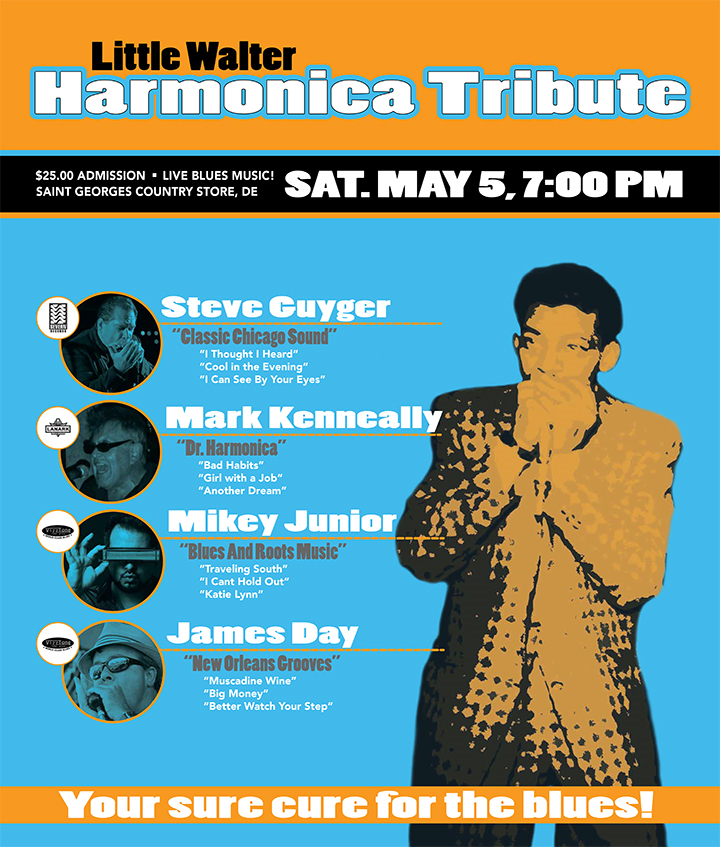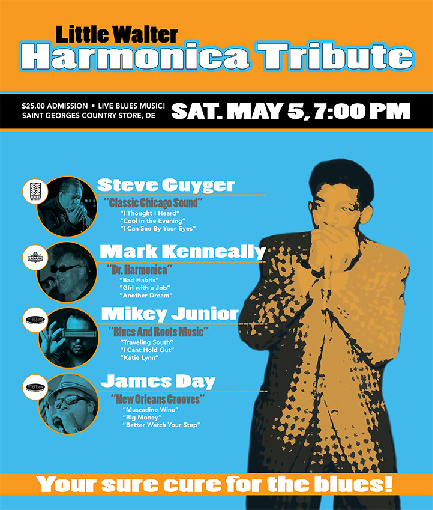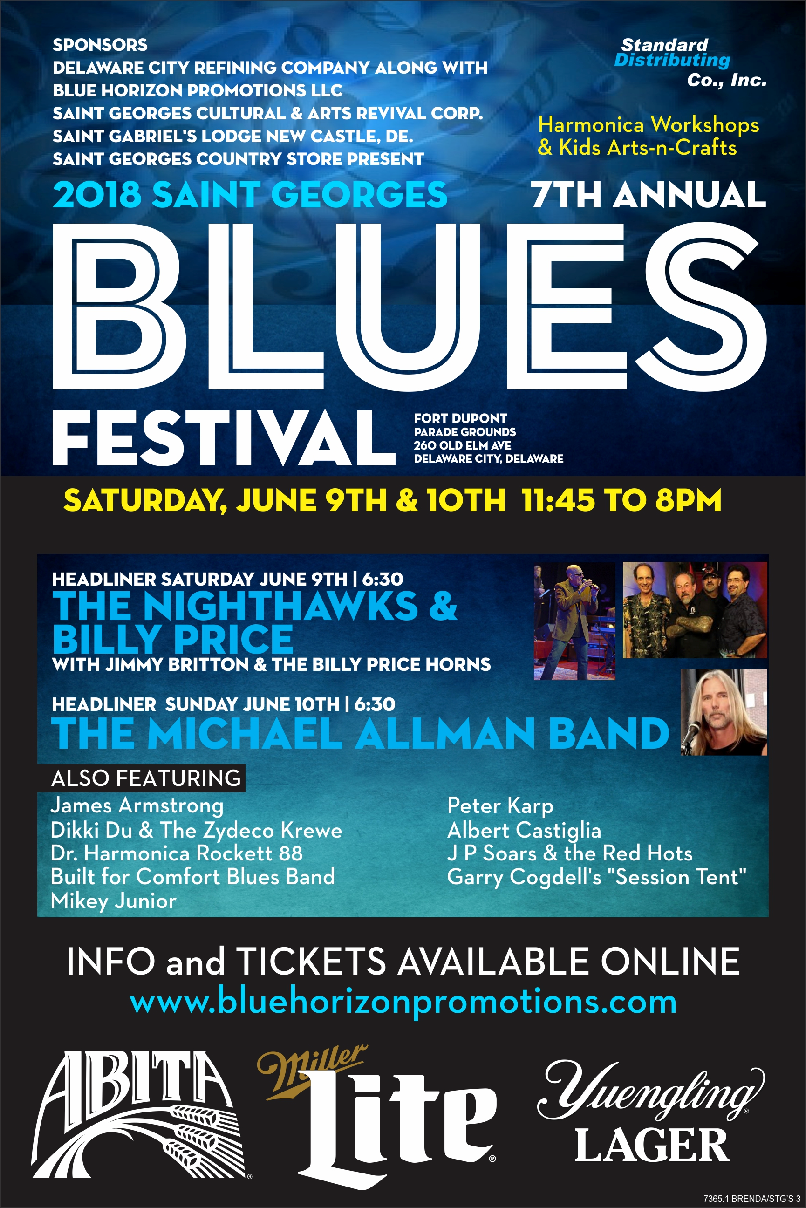 OUR FESTIVAL HAS A NEW HOME!
WE ARE NO LONGER @ THE COMMODORE CENTER
New Home!
FORT DUPONT
PARADE GROUNDS
260 OLD ELM AVE.
DELAWARE CITY , DELAWARE
(5 MIN. FROM OLD LOCATION)