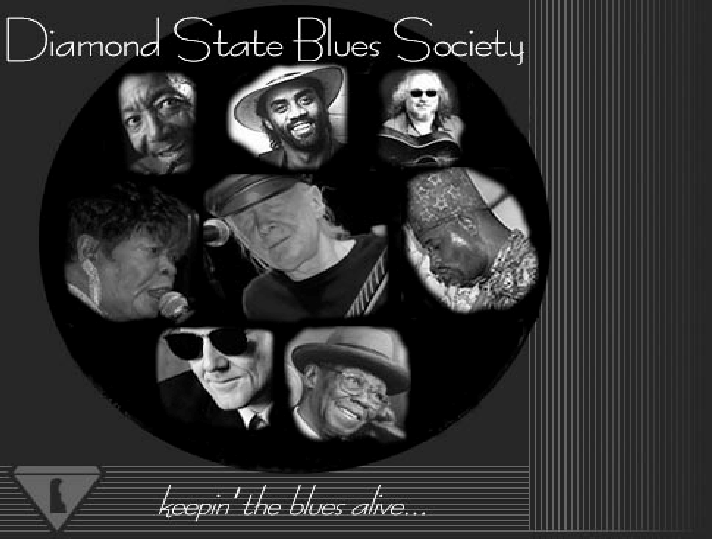 UPCOMING SHOWS FOR 2017
SAINT GEORGES COUNTRY STORE
Presents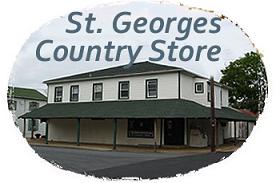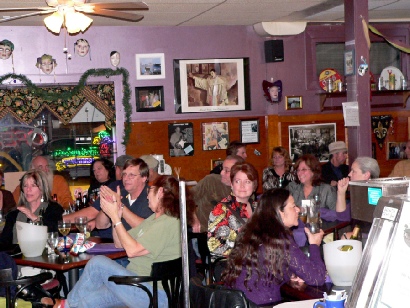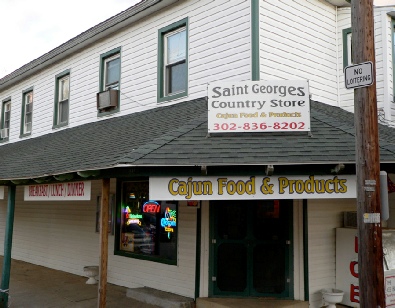 Saint Georges Country Store
All These Shows Are Ticketed Events
$20 Blues Society Members
&
$25 Non - Members
UNLESS NOTED
STAY TUNED! More Shows To Be Announced!
COMING IN MARCH 2018!
THE RETURN OF THE DIAMOND STATE BLUES SOCIETY'S HOUSE ROCKIN' PARTY
Stay Tuned
Location & Lineup to be announced!
2018 Saint Georges Blues Festival Info
SAINT GEORGES COUNTRY STORE INFO

LINEUP COMING EARLY FALL FOR
2018 SAINT GEORGES BLUES FESTIVAL JUNE 9&10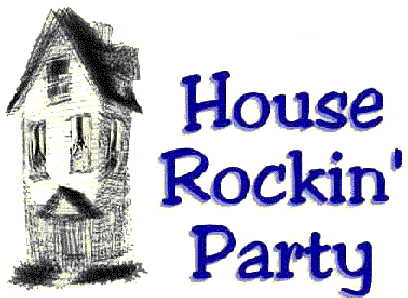 LOOKING AHEAD FOR 2018!
June 9th & 10th
7th Annual 2018
Saint Georges Blues Festival
Lineup Coming In September!
Tickets On Sale In October!
______________
August 3 thru 5th
21st Annual 2018
Riverfront Blues Festival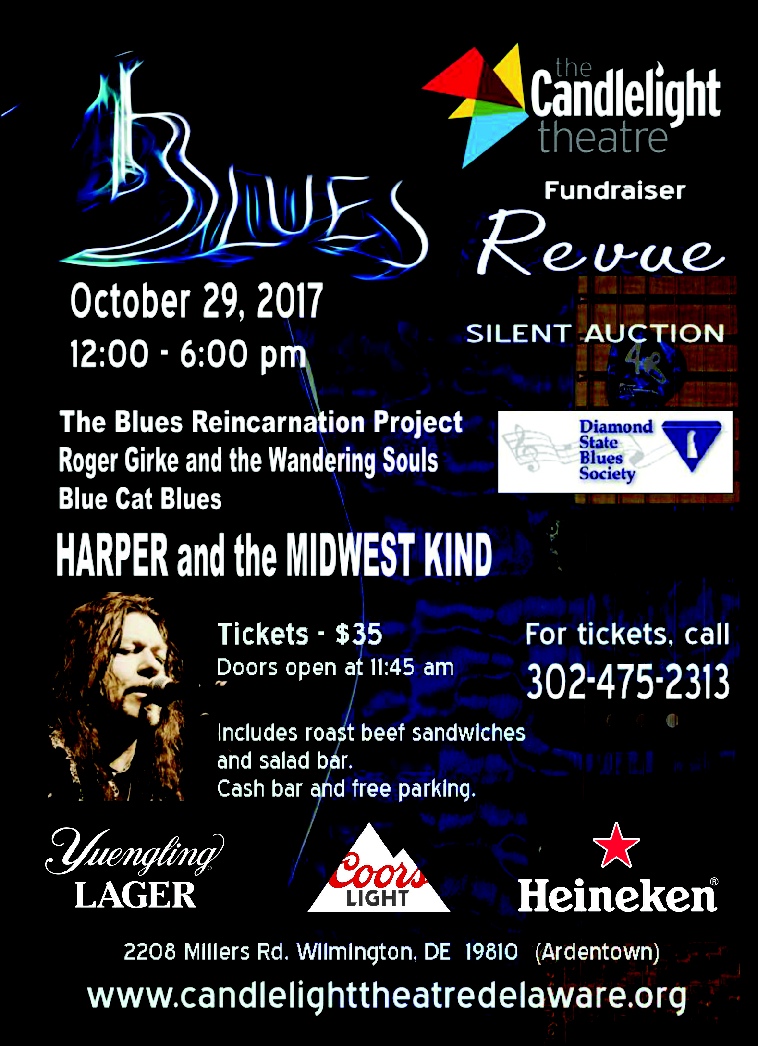 Tickets 302-836-8202 or e mail Gene mrbluz2@aol.com
Only 45 Seats Available For Any Of These Shows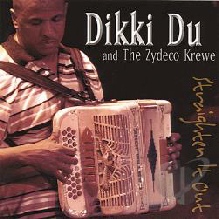 October 12th - Dikki Du & The Zydeco Krewe
IT'S A ZYDECO PARTY!!!
Dikki Du ( AKA Troy Carrier, the brother of Chubby Carrier and son of the Late Great Roy Carrier)
_______
October 25th
Mark Hummel's Golden State Lonestar Revue
Featuring RW Grigsby , Mike Keller ( Former Fabulous Thunderbirds Guitarist) & Wes Starr
_______
November 1st - John Primer & His Real Deal Blues Band
_______
November 8th - The Paul Nelson Band
Tickets $30 Blues Society Members / $35 Non Members
_______
November 10th - Vanessa Collier
_______
November 16th - Mississippi Heat
_______
December 20th The Nighthawks
Christmas Party
MORE TO BE ANNOUNCED SOON!