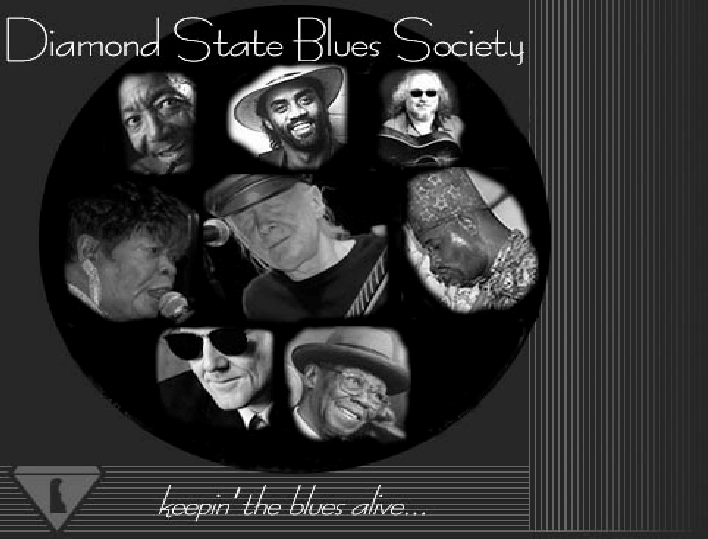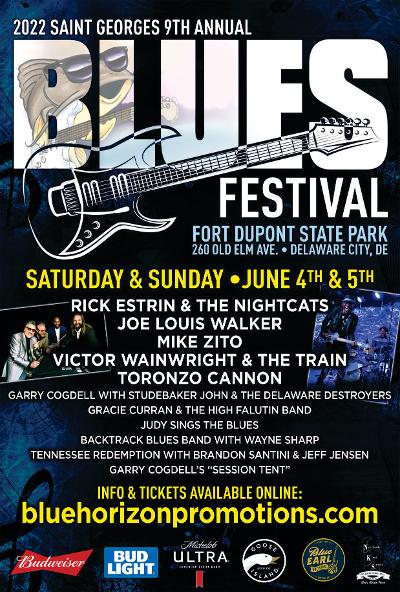 TICKET INFO CALL THE SAINT GEORGES COUNTRY STORE FOR ALL COUNTRY STORE SHOWS!
302-836-8202



SUNDAY , NOVEMBER 14, 2021
FEATURING @ 4:30
THE DAVE KELLER BAND
THE DAVE KELLER BAND
THE DAVE KELLER BAND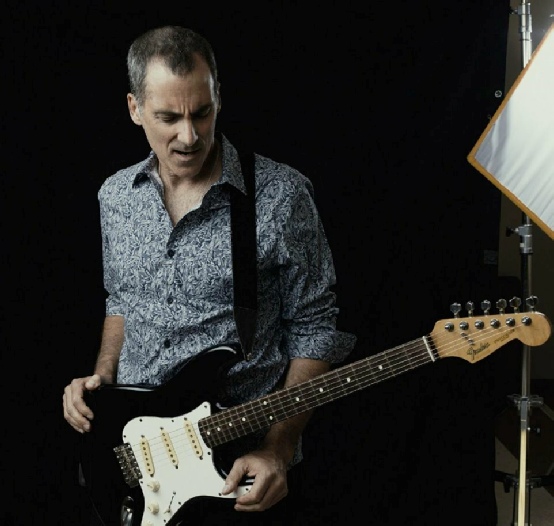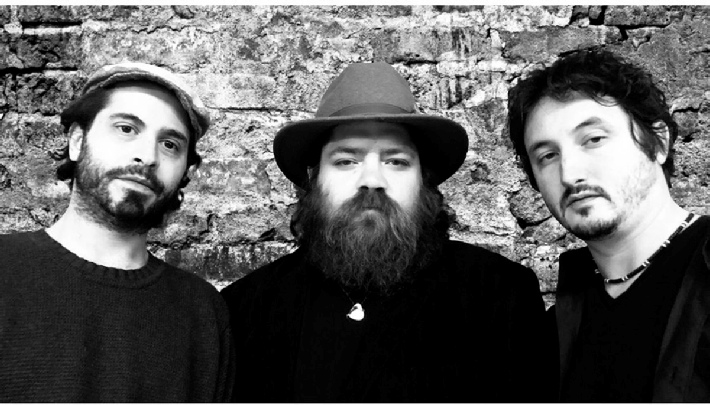 Opening The Event @ 1pm
LOWER CASE BLUES
All Happens @ Our New Home For All
Diamond State Blues Society Events
The Delaware Veterans Post #1
2535 Veterans Drive , Wilmington Delaware 19810
Tickets\Reserve a Seat or Table, Call the Post @ 302-475-0636
Call Gene 302-547-0913 / Email Gene @ mrbluz2@aol.com

RESERVE YOUR SPOT NOW!
Tickets will be available @ the door day of show if tickets don't sell out!
We will keep site updated on ticket sales!
Tickets $35 Blues Society Members / $40 Non - Members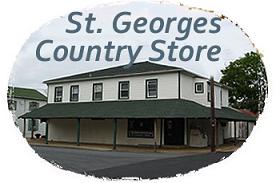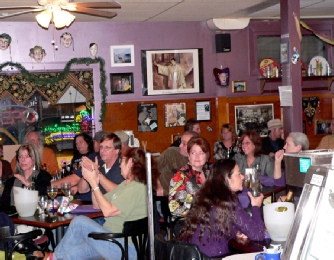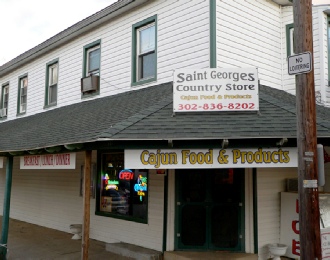 FIRST EVER DELAWARE PERFORMANCE
THURSDAY NOVEMBER 18TH
FROM OTTOWA, CANADA
JW JONES BAND
6PM TO 9PM /
Tickets $35
Tickets On Sale Now !
Call The Country Store
302-836-8202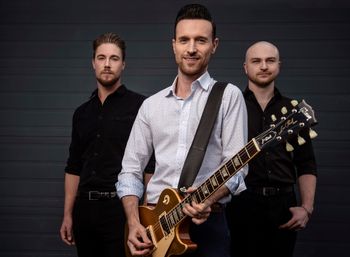 The SAINT GEORGES COUNTRY STORE IS OPEN!!
Upcoming shows are being scheduled & will be posted on our Music Schedule Page.
Some of the upcoming shows this Summer!
VISIT
Performing @ 2:45
The Diamond State Blues Allstars Jam
Featuring
Roger Girke , Jimmy Pritchard & Joe Biase
With Special Guests, Garry Cogdell, Georgie Bonds,
Randy Lippincott, Mikey Junior & more!
"THIS SET WILL BE DEDICATED TO THE
MEMORY OF MY WIFE ELENORE FONTANA"