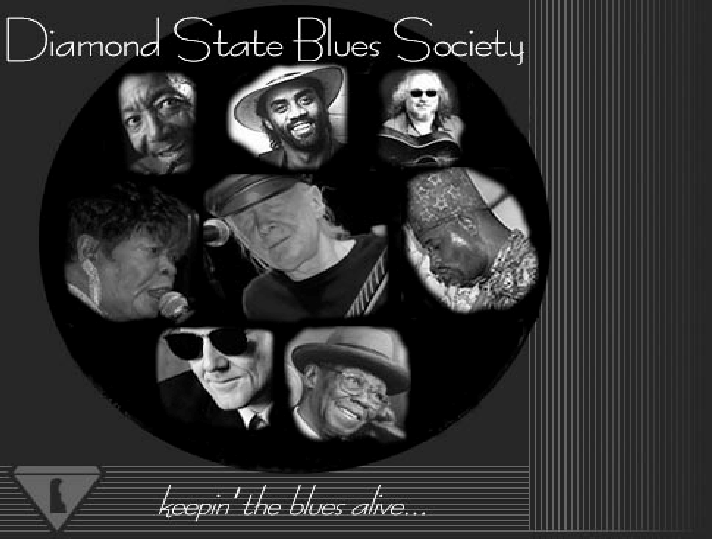 UPCOMING SHOWS FOR 2017
SAINT GEORGES COUNTRY STORE
Presents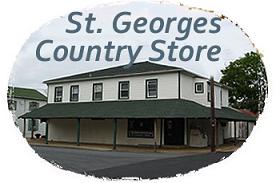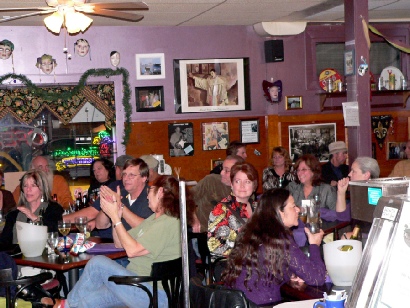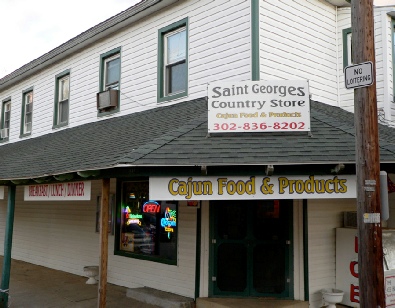 Saint Georges Country Store
All These Shows Are Ticketed Events
$20 Blues Society Members
&
$25 Non - Members
UNLESS NOTED
STAY TUNED! More Shows To Be Announced!
COMING IN MARCH 2018!
THE RETURN OF THE DIAMOND STATE BLUES SOCIETY'S HOUSE ROCKIN' PARTY
Stay Tuned
Location & Lineup to be announced!
2018 Saint Georges Blues Festival Info
SAINT GEORGES COUNTRY STORE INFO

LINEUP COMING EARLY FALL FOR
2018 SAINT GEORGES BLUES FESTIVAL JUNE 9&10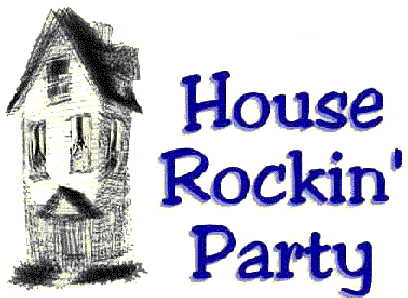 LOOKING AHEAD FOR 2018!
June 9th & 10th
7th Annual 2018
Saint Georges Blues Festival
Lineup Coming In September!
Tickets On Sale In December!
______________
August 3 thru 5th
21st Annual 2018
Riverfront Blues Festival
Tickets 302-836-8202 or e mail Gene mrbluz2@aol.com
Only 45 Seats Available For Any Of These Shows
March 24th
J P Soars & The Red Hots
7pm to 10:30
Tickets On Sale!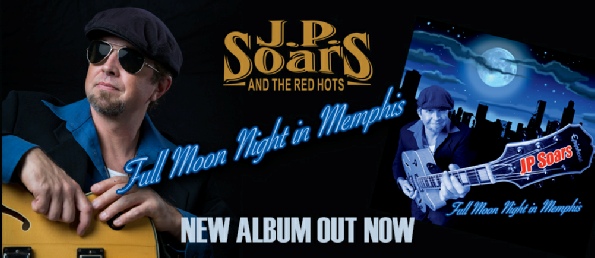 MORE TO BE ANNOUNCED SOON!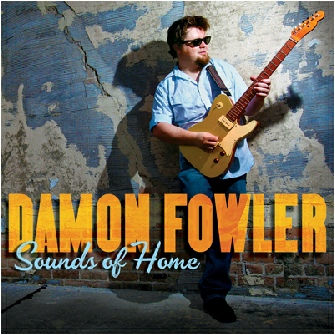 January 10th
Mc Kinley James Band
Featuring Mark Wenner from the Nighthawks
& Members of the JD McPherson Band
January 12th
DAMON FOWLER
Tickets On Sale Now!
December 20th The Nighthawks
Christmas Party
SOLD OUT